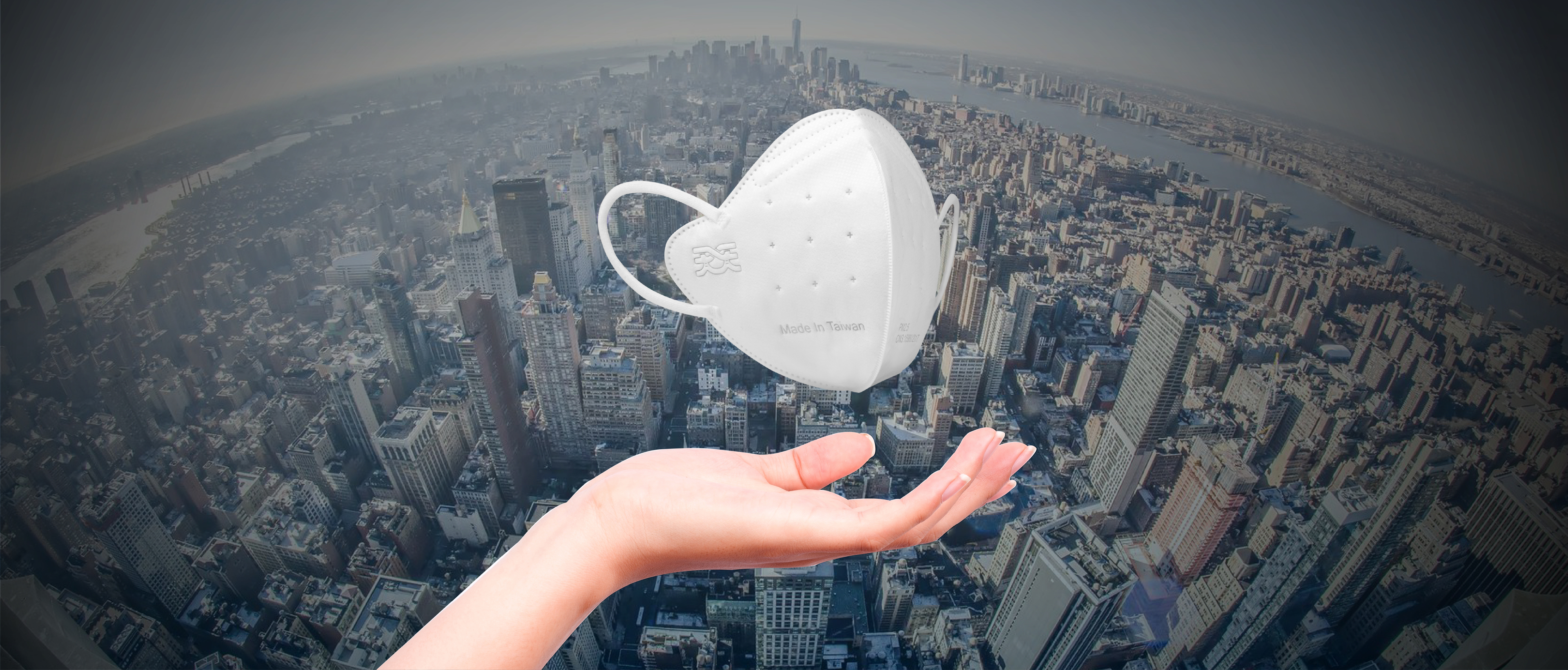 Solving your troubles of wearing masks – EVERYDAY MASK

"EVERYDAY MASK" is committed to creating more comfortable, safer and more convenient non-woven masks tailored to the needs of different groups by solving the troubles of wearing masks.

EVERYDAY MASK pioneered to apply HEPA (High Efficiency Particulate Air Filter) grade filter, which is originally used by premium air purifier, to non-woven masks. This innovation not only improves the filtering efficiency, also the air permeability is improved by 2 to 3 times. Thus, it solves the problems of swelter and discomfort when wearing masks.

Moreover, we have launched the first certified PM2.5 Smog-Proof Mask in Taiwan that meets the Class A standards of CNS15980 contributed by our R&D.



Social platform of EVERYDAY MASK: